An Experiment on a Bird in the Air Pump
A documentary about the Enlightenment through the eyes of Joseph Wright .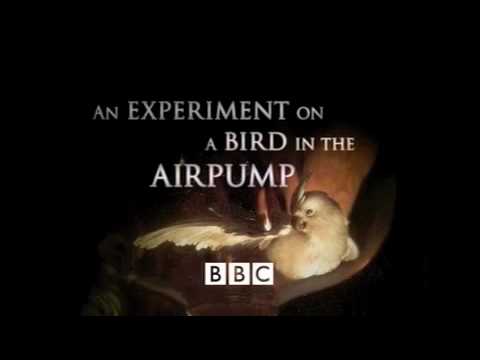 Games Britannia: A history of Britain told through the games we play
Introduction to the three part BBC4 series 'Games Britannia', first broadcast late 2009.
Nicholas Culpeper - Rebel Physician
Introduction to the BBC4 documentary on Nicholas Culpeper, author of the Culpeper Herbal, broadcast 2006, based on the book The Herbalist.